Connect the Quantum Field
Welcome to Multidimensionality
With
Source Codes Video Activations
Activate your inner secret knowledge
with new sacred geometry videos
Announcing The ReXxel Beauty [intense] version
Buy your ticket
to watch instantly on line, here below
Immerse yourself with fractal 3D New Sacred geometry of ReXxel
ReXxel Online Video activations are a path to facilitate the remembering of the Perfection we are
All you will see here is new :
new codes, new patterns, new way to go beyond beliefs, schema, process
All design and music are original
All concept and modelisation are original
With these short intense videos clips the purpose is to move from personal development to spirituality or/and energy AND from spirituality to multidimensionality
better with headphones and full screen !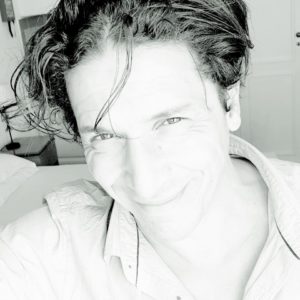 Remember the Perfection You are !
Self-mastering, Safe-mastering,
Creation and Joy are the main concept of the ReXxel Dimension
Enter Multidimensionality to go beyond personal development and spirituality
Shift and raise your energy field in a new way
2 Seasons of 4 energetic ReXxel activations already online
4 more Seasons to come !!!
I have build these course for people that have done mainly everything, and seeking for someting new, powerful, and life shifting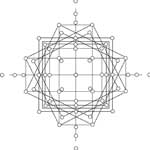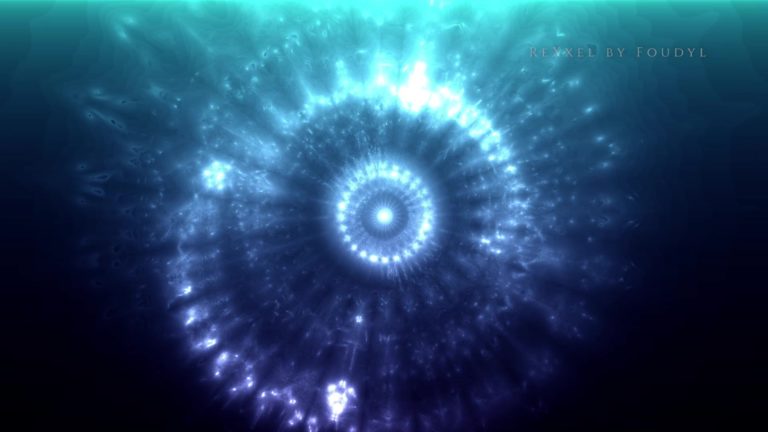 4 videos Activations are prepared for each Season
Each season has been done to facilitate your path progressively to :
+ raise up your vibes,
+ enhance your awareness,
+ strenght your capabilty to embrace the differents universes
+ move to the next level of Yourself
In Your account  you will be able to watch unlimited time any of the video you bought during one year
Ripple effects are often instant, an average of 7 days or less to observe life changing has been … observed
Stepping into the future of meditation
ReXxel Activation is stepping into the future of meditation and entering our own multidimensionality
These online courses are original, unique, unseen, impressive and instantly efficient
as a life-changing beautiful experience.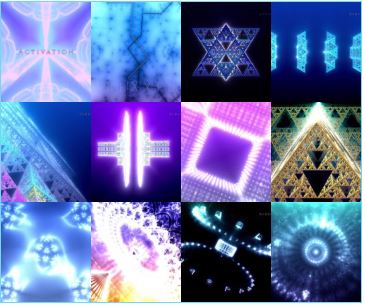 Multidimensionality means you've done the beautiful Personal development, moved into Spirituality or energy awareness and now…you want to go beyond…
This is the multidimensional field of ReXxel.
ReXxel Process facilitates entering multidimensionality through an awesome set of new Geometries.
Experience Yourself through intense, short, transformative videos.
Activations facilitate letting go of previous old beliefs, schemas and old paradigms.
Activations allow you to safely enter the present moment, to embrace yourself within your Original Being and create a beautiful future… in this moment.
ReXxel Dimension is providing the codes 
to remember who you are